What is acrylic mirror sheet?
Acrylic Mirror is a lightweight, reflective thermoplastic sheet material used to enhance the look and safety of displays, POP, signage, and a variety of fabricated parts. Acrylic mirror is ideal for retail, food, advertising, and security applications.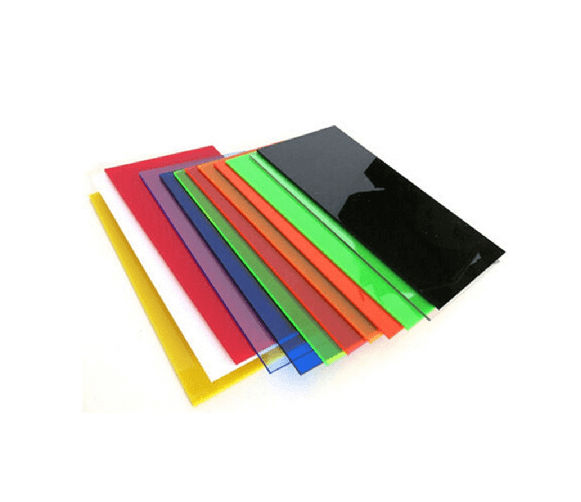 Is there a difference between acrylic and plexiglass?
The biggest difference between AULEN and some traditional acrylic is the way they are manufactured. Acrylic can be manufactured one of two ways: extruded or cell cast. AULEN, however, is manufactured in cell cast only. That is the biggest benefit to purchasing AULEN over other brands of acrylic sheeting.