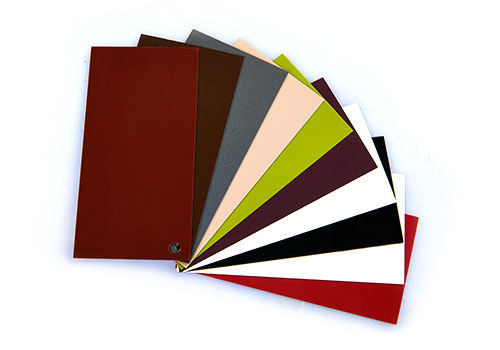 PMMA/ABS Composite panel consists of multilayer composite materials of ABS and PMMA.It use in bathrooms, cabinets and doors. Can make the product tougher. Increase panel gloss. Have good fluidity. Easy processing molding.
Feature:Beautiful appearance,Panel warm,Hygiene,Chemical resistance,It is good to prevent fracture. Easy to shape,Material light
Application:bathtub, Hand sink, Bathing baffle, Bath wall, Bathroom floor, Steam baffle,etc
Standard Size:1220*2440mm, The customized width can reach 1350mm.
Thickness:1.0mm-3.0mm
Color:transparency,white,black,red,pink, purple,milk whte,etc