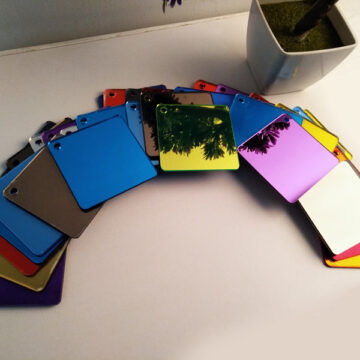 What is acrylic mirror sheet?
Acrylic mirrors are lightweight, making it easy to manoeuvre and fix into place.It is impact resistant and shatterproof, perfect for use in areas where health and safety are a concern. They have easy to clean surfaces, that are less likely to stain or smear.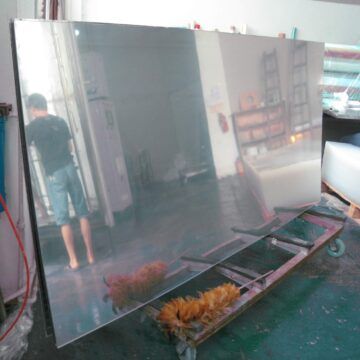 Is acrylic mirror as good as mirror?
It depends on the application or use. For almost all applications and installations, acrylic mirror is an optimal choice for your project at hand. Acrylic mirrors offer many benefits over traditional glass mirrors and are better long-term investment.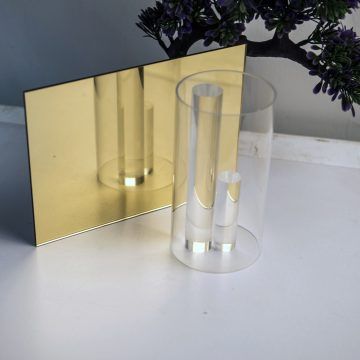 How thick is mirror acrylic sheet?
Acrylic Mirror offered can be made available in options of different thicknesses of 0.6 to 6mm as well as in other finish options as demanded by the customers. Some of the width choices these are available in include 1220/1830/2440 and others.