PS mirror sheet, benefiting from being lightweight, impact, less expensive and more durable than glass, our PS mirror sheets can be used as an alternative to traditional glass mirrors for many applications and industries. Like all PS, our PS mirror sheets can be easily cut, drilled, formed fabricated . Our mirror sheets come in a variety of colors, thicknesses and sizes, and we offer cut-to-size mirror options.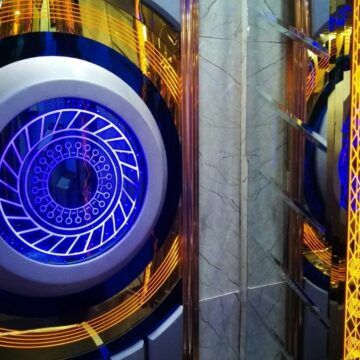 PS mirror sheet: silver mirror ,glod mirror ,copper mirror ,2 way mirror PS ,back has without adhesive and with adhesive .
PS mirror panel is made of PS extrusion plate after vacuum coating. Silver and gold are the most common colors of PS mirror panel. Other colors can be produced according to customer needs. PS mirror clear and bright, the effect is realistic. The product is non-toxic, odorless, weather resistant and chemical resistant. It can be used in heat treatment .
PS mirror panel is widely used in sculpture, advertising, lampshade, decoration, medical equipment, stationery rack, gift, kitchen and bathroom furniture, architectural decoration, optics and artwork.
Our range of PS sheets are versatile which means that they can be cut, bent, drilled, shaped, router cut, laser cut, moulded and machined to your exact requirements. With a highly reflective mirror surface our acrylic mirrors are durable with a hard surface on the reverse. They're shatter resistant with a high impact strength, an ideal alternative to glass mirrors.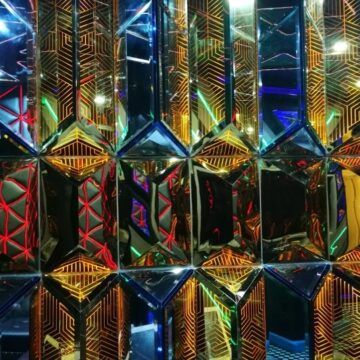 Advantage of PS Mirror Sheet
1.Various color available, long-time lasting.
2.Highly glossy, easy clean.
3.No easy to mould,No-toxic.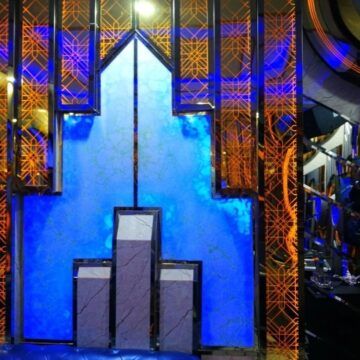 Application of PS Mirror Sheet
Our PS mirror sheets are suitable for a wide range of applications. There are many common uses, with the most popular being point-of-purchase, security, cosmetics, marine, and automotive projects, as well as decorative furniture and cabinet making, signage, POP/retail/store fixtures, and displays, and decorative and interior design applications.
• Hotel Bars
• Suspended Sculptures
• llluminated Booth Wall
• Signage in Retail