Is acrylic glass breakable?
When you use acrylic sheeting as your window panes, you no longer need to worry about someone getting injured if a pane is to break. Plexiglass sheeting is unique in that while it is extremely difficult to shatter, it can be broken, however, it doesn't break into a thousand tiny, dangerous shards.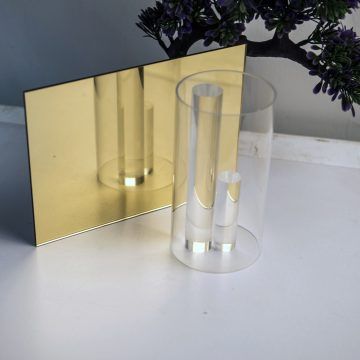 Does acrylic glass look like real glass?
So, does acrylic plastic look like glass? Yes, but there are different kinds of acrylic which are more suitable for different applications. Standard clear acrylic may look too much like plastic to pass as glass where the edge of the sheet is visible, but when it is used as a glazing material acrylic is very effective.