About Our Acrylic Mirror Sheets
Our acrylic mirror sheets are a safe alternative to traditional glass mirrors. They are lightweight, flexible, and shatter-resistant. There are many common uses for acrylic mirrors, with the most popular being point-of-purchase, security, cosmetics, marine, and automotive projects. AULEN acrylic mirror sheets come in a variety of colors, thicknesses and sizes, and we offer cut-to-size mirror options.
Please note: Since an acrylic mirror is flexible and not as rigid as a glass mirror, it will need to be mounted on a solid frame or surface to avoid a distorted "fun-house" like reflection.
What is an Acrylic Mirror Sheet?
Lightweight, impact, and shatter-resistant, mirrored acrylic sheets are less expensive and more durable than glass. Flexibility makes it preferable to glass, and the range of colors available makes it an ideal material for multiple applications and industries, including see-through or surveillance mirrored acrylic panels. Applications you might not have considered include use in decorative furniture and cabinet making, signage, POP/retail/store fixtures, and displays, and decorative and interior design applications. Acrylic mirror sheet- may be cut, drilled, shaped, and thermoformed.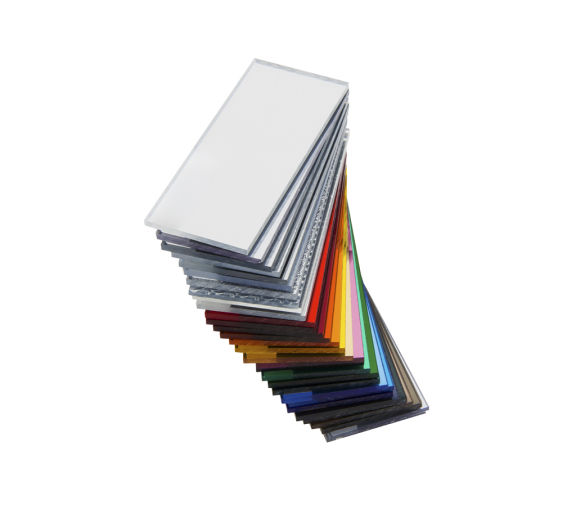 How Do You Cut Acrylic Mirror Sheets?
To effectively cut acrylic mirror sheets at home, you can do the following:
1,Measure and clearly mark where you want to cut
2,Using a scoring knife, create a shallow cut in the sheet
3,Place the sheet of acrylic mirror side up
4,Place the section with the shallow cut over the edge of the surface
5,Quickly and steadily bend the sheet so that it breaks in a straight, clean edge.