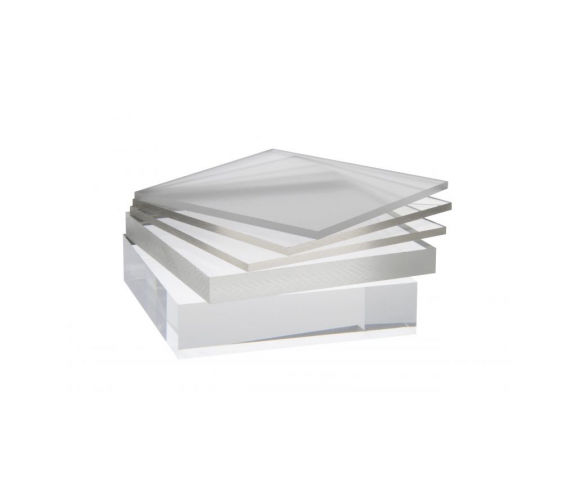 Plexiglass Mirror – Acrylic Mirror is available in standard .118″ (1/8″), and .220″ (1/4″) thicknesses, as well as, .236″ (1/4″) thickness as a special order gauge.
Please contact customer service for more size and color combinations.
Available in FULL SHEETS or CUT-TO-SIZE in Clear or Colors
Clear Mirror = Standard Non-Tinted Mirror (aka "silver mirror" – "standard mirror") Colored acrylic mirror is an excellent way to make a statement about yourself or your company. These colors can be saw cut to size or laser cut in custom shapes and sizes. All of our colors are continuously manufactured substrate with a non-delamination guarantee. Acrylic mirror is available in reduced glare, scratch resistant, adhesive back and custom masking on front and back (contact us for special requests).

Applications for plexiglass mirror: – Ceiling tiles, lavatory mirrors, observation mirrors, fitness center mirrors, sunglass racks, jewelry cases, signage, cosmetic displays, end-cap displays, auto backup mirrors, interior trim & accessories. Security mirrors, children's toys, interactive learning toys, crib mirrors.

NOT Recommended for Large Installations – Acrylic is not as rigid as glass, therefore, large mirrored acrylic sheets will tend to bow & create distorted "fun-house" like images unless mounted in rigid frame or flat, rigid backing.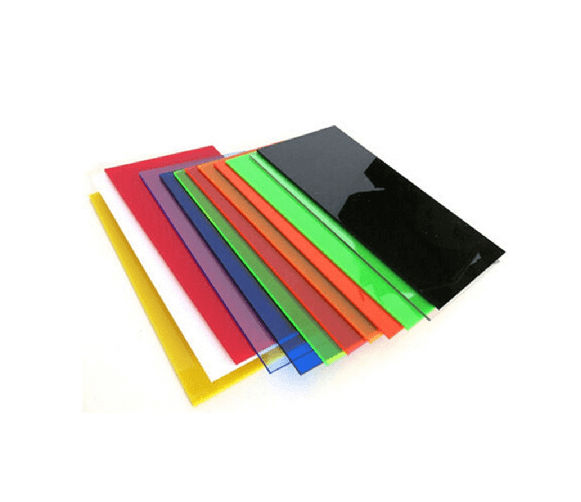 Plexiglass Sheet – Acrylic Sheet Features:
Plexiglass plastic is 17 times stronger than glass, but only 50% of the weight !
Acrylic sheet provides exceptional weatherability, strength, and clarity
Typical Applications for Plexiglass Acrylic Sheet: Plexi-glass Windows, Plexiglass Sneeze Guards, Shields, Barriers, Lighting, Signage, Aquariums, Point of Purchase Displays, Picture Frames, Impact-Resistant Glazing, architectural glazing, retail display, signs, lighting, noise reduction, industrial guards, restaurant fixtures, COVID Barriers, Sneeze Guards, Pharmacy Windows, Protective Shields for coronavirus testing facilities.
"Plexiglass" is often used as a generic term for acrylic sheet. it's generic acrylic. We offer; offers precision cut-to-size plexiglass acrylic sheet delivered direct to your door. Plexiglass sheet is a versatile material that has many residential, commercial, industrial, and professional uses.