AULEN is the leading manufacturer of optical materials, sign materials, sustainable lighting materials, building materials and accessories of furniture industry, Mirror and Design industry.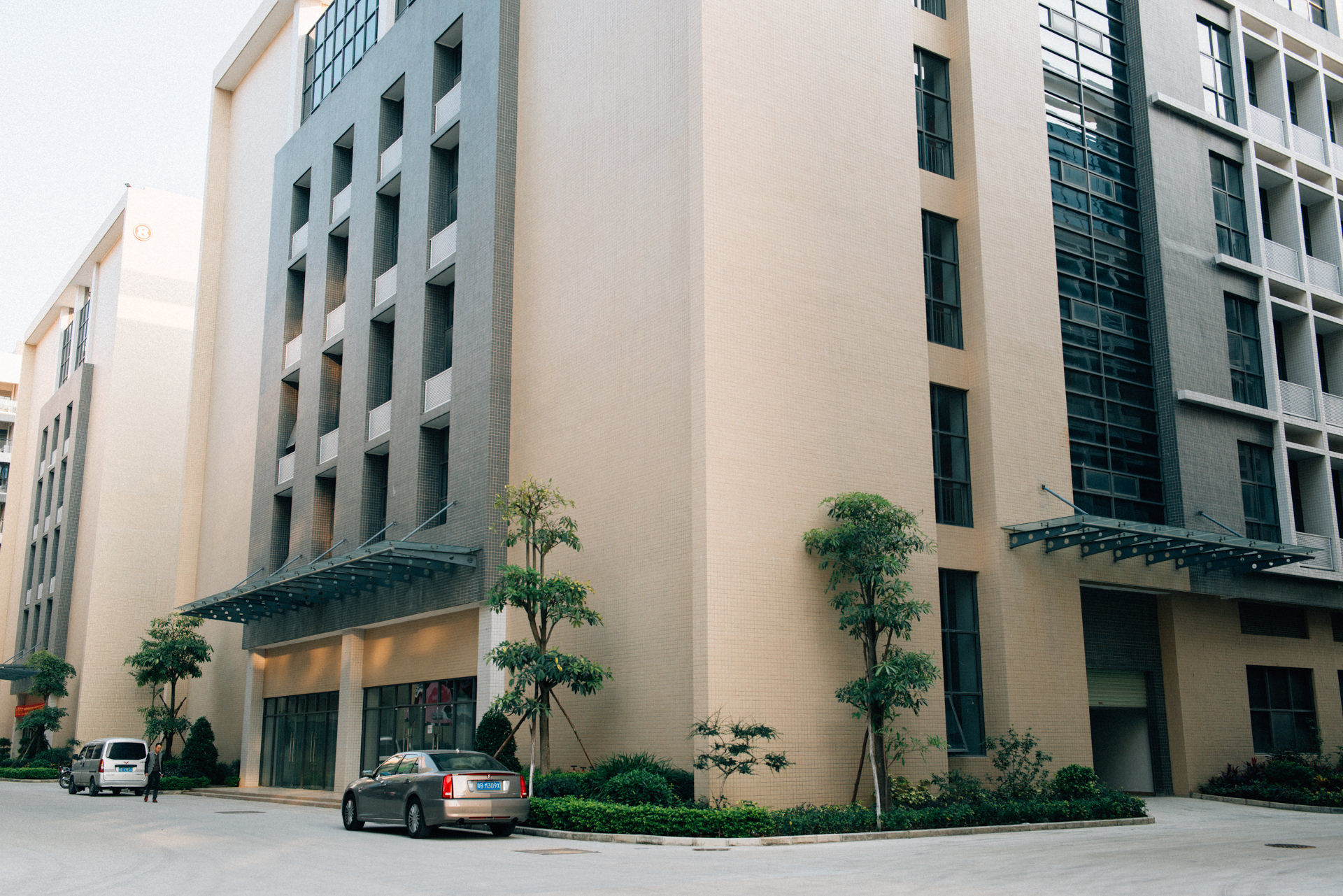 AULEN INDUSTRIAL CO., LTD. which was founded in 2005 and based in china is a comprehensive manufacturer who speciallize in producing optical materials, acrylic sheet, mirrored acrylic(PMMA) / polystyrene / polycarbonate / PETG / PVC sheets, high glossy HIPS / PMMA panel, mirrored aluminium composite board, mirrored PVC composite board. Our production capabilities are also included translucent, mirror with scratching resistance & anti-fog finished.The advanced and modernized technologies and equipments have been invested in our factory, such as extrusion line, spray-paint, vacuum plating line, cutting & shapping, grinding and polishing, silk-screen, painting, sand blasting, seamless hot-pressing and more. The high precision technology of laser or CNC engraving and cutting facilities are also available to provide the integrity services.Being of a long experienced in the field many years, our company have been appointed an exclusive agent for ABS double sheet, PVC foam board, acrylic rod and tube from those reliable factories. Our products are marketing and distributing worldwide, such as USA, Mexico, Turkey, UK, Spain, South Africa, France, Thailand, Malaysia, Indonesia and more. Our products are verified and certified by ROHS, EN71 & REACH.
Get in Touch
This dedicated and knowledgeable group is ready to answer common questions regarding pricing, available products, order status and more. 8:30 a.m. to 6:00 p.m. (Beijing Time)
AULEN INDUSTRIAL CO., LTD.
Add:1/F, No.82 Baonan Road, Nanlian, Longgang, Shenzhen 518116, China
Phone:+86 (755) 8969 4305 / 4306
Fax:+86 (755) 8969 4307
Contact: Mach Xuan
Email & Skype: [email protected]
Direct Line: +86 (755) 8969 4309
QQ: 3958 6759